IMMEDIATE PARTS NEED?
PRECISION is your Escalator & Elevator parts rush order specialist, solving your critical parts requirements ASAP to exceed your owner's demands and service availability contracts.
Precision Escalator Services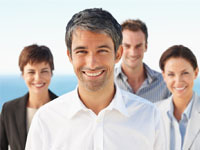 ASK THE PRECISION EXPERT ENGINEERS
Our Parts Quality Controls are superior in every aspect, and it has made us your best choice for over 20 years. Buy Precision Quality Parts and Never Compromise. Our Engineering is superior in every aspect. You can't buy a finer quality product. When you choose Precision replacement parts, you can get repairs done RIGHT the first time.
Failure, can your repair team afford to fail, due to nonperformance of a single part? Have you ever calculated all the labor service costs and expenses created by repeatedly making the same replacement repairs over and over again. It's never worth it. Down elevator and escalator time due to one small replacement part's failure, hurts everyone.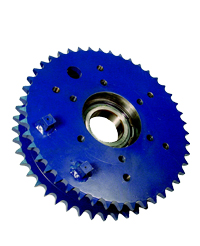 ENGINEERED PARTS SOLUTIONS
Precision Engineering can help you attain your modernization goals with our vast array of parts, products & components.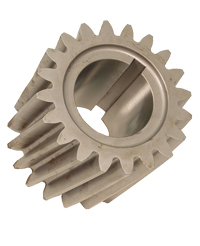 COMPONENT DESIGN SPECIFICATIONS
Precision's metal forming capabilities, facilities and domain knowledge are extensive. We carry well over 100 various stock metal formulations, that are best for your component applications.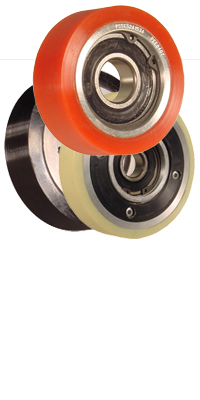 POLYURETHANE DESIGN
Precision's Polyurethane Design and implementation capabilities, facilities and domain knowledge are extensive. We can tune and optimize high performance polyurethane in a wide variety of models and injections to meet your every application.
Our manufacturing plant's automation, enables Precision to be your business partner of choice.
Precision offers only premium quality product solutions. It's made our legendary reputation for parts quality.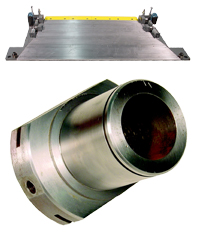 CUSTOM FABRICATIONS
IT'S PRECISION'S SPECIALTY
PRECISION can even custom fabricate specialized Escalator & Elevator Parts & solutions to all exacting industry protocols, quality specifications and operating safety standards.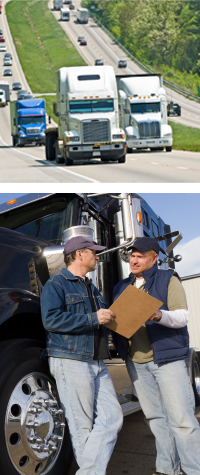 SHIPPING AND LOGISTICS
JIT – Just in Time Shipping Worldwide
Precision's Just In Time processes, for the Shipping and Logistics of our parts and products to our priority customers, have taken years to refine. Our Shipping Team and automated warehouse can solve your Escalator & Elevator Parts objectives, so our Precision Products are received, when you need them.
Overnight, Worldwide, at any Specific Hour or even the Same Day
With the industry's largest parts inventory, Precision can help maximize your units uptime and quality of operation.
For the largest multi-staged refurbishment projects plans, please call us directly to discuss all of Precision's extensive logistics options. We can be your parts manufacturing supplier of choice.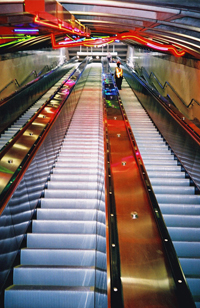 RESTORATION CLEAN RECONDITIONING
PRECISION ENGINEERING AND PROGRAMS FOR ESCALATOR PART, PRODUCT AND COMPONENT RECONDITIONING AND REFURBISHMENT.